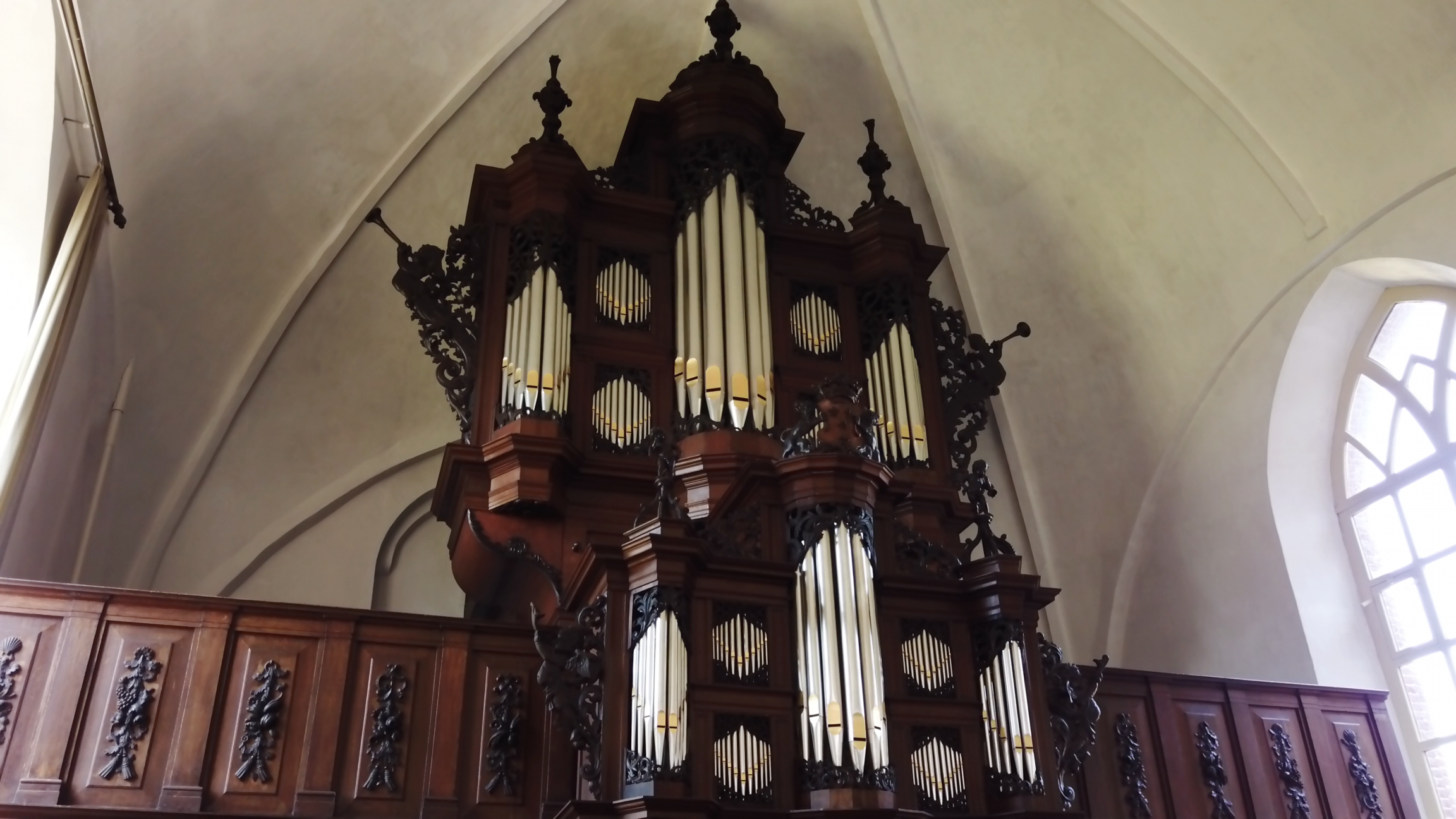 Meine Seele erhebt den Herren
BWV 648 performed by Reitze Smits
Jacobikerk, Uithuizen
Story
Extra videos
Credits
A touch of clemency
Bach's German Magnificat lands smack on the organ.
With the coming of the Reformation, the Gregorian style went out of fashion in Northern Europe, although a few melodies did hold firm in the rising tide of chorales. The most iconic of these was the ancient tonus peregrinus, which was traditionally heard to the words of the Magnificat, in particular. This is also the case in Bach's own Magnificat, BWV 243, from ca.1733 – just listen to the astoundingly beautiful trio Suscepit Israel and the melody that floats above the voices. Bach had already used the melody previously in the cantata Meine Seele erhebt den Herren, BWV 10, from 1724. And this chorale is a literal arrangement of precisely that cantata, once again with the tonus in the instruments above the interwoven voices. And the text? Er denket der Barmherzigkeit und hilft seinem Diener Israel auf: in Latin… Suscepit Israel! Bach was clearly happy with this poignant effect.
The bass line is equally exceptional. It feels like an ostinato, a regularly repeating bass line, but in fact only the beginning and ending are identical. Along the way, the bass conforms to the harmonies, and the swaying theme jumps from voice to voice. In doing so, the arranger (Bach himself?) follows the original so literally that at certain points the right hand has to help out the left on the lower keyboard. Reitze Smits opted for a modest stop selection, which is a wonderful match for the original duet composition: alto, tenor and continuo, with the tonus peregrinus played above by oboes and trumpets.
Schübler Chorales, BWV 645-650
They may have a number and an epithet, but that does not necessarily mean that Bach wrote the six enchanting Schübler Chorales himself. Five of them are arrangements of known cantata movements – and the sixth may well be an arrangement too, from a lost work. Whereas some people do not doubt the hand of the master and identify a well-considered construction in it, other specialists see a big gap between Bach's own refined transcriptions and these works that have often been transferred rather literally to the organ. Did the master give this task to his son Wilhelm Friedemann, for example? Did he want to give opportunities to players of more popular music in Clavier-Übung III, as well as to the most virtuoso organists? Were these hits also bestsellers when arranged? Although we do not know the answers, it is a fact that Bach himself owned a copy of Schübler's publication, which is very interesting for its abundance of improvements and changes by a composer in the latter years of his life.
BWV

648

Title

Meine Seele erhebt den Herren

Instrument

Organ

Genre

organ works

Serie

Schübler-Choräle (organ)

Year

1748-49

City

Leipzig

Reuse

Arrangement for organ of 'Er denket der Barmherzigkeit' from cantata BWV 10
Credits
Release date

26 November 2020

Recording date

18 July 2019

Location

Jacobikerk, Uithuizen

Organist

Reitze Smits

Organ

Arp Schnitger, ca. 1700

Director and editor

Robin van Erven Dorens

Music recording

Guido Tichelman, Bastiaan Kuijt

Music edit and mix

Guido Tichelman

Camera

Onno van der Wal

Lights

Gregoor van de Kamp

Interview

Robin van Erven Dorens, Marloes Biermans

Producer

Jessie Verbrugh, Stefan Ebels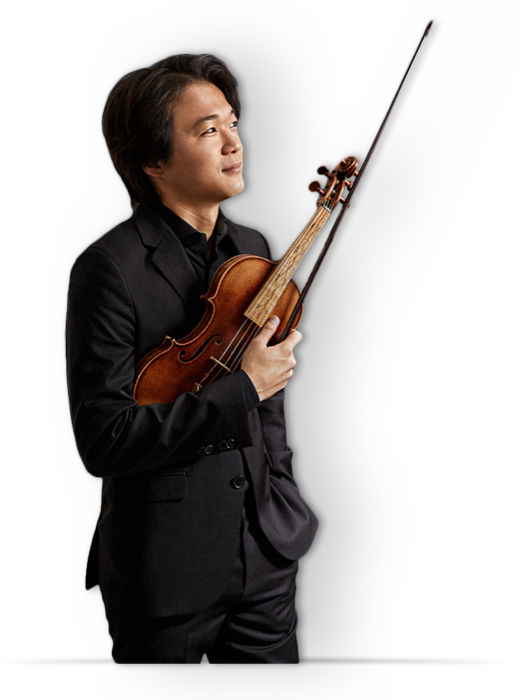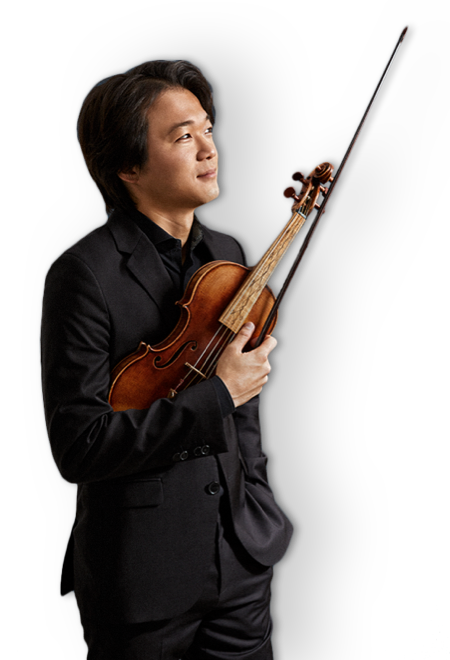 Help us to complete All of Bach
There are still many recordings to be made before the whole of Bach's oeuvre is online. And we can't complete the task without the financial support of our patrons. Please help us to complete the musical heritage of Bach, by supporting us with a donation!