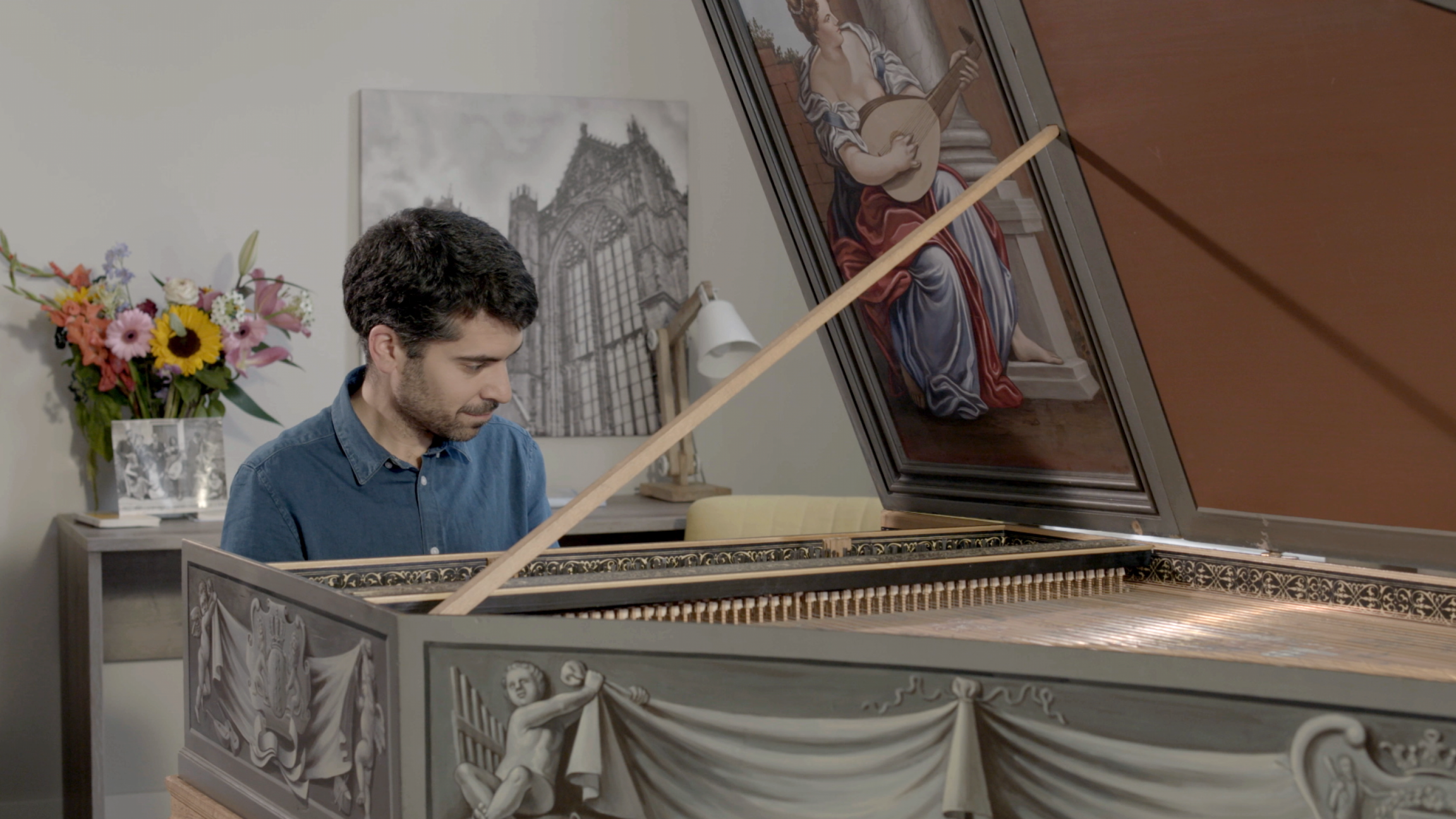 Fugue in A minor
BWV 959 performed by Diego Ares
in Utrecht, The Netherlands
Story
Extra videos
Credits
A Gothic Bach
Just enjoy the mysterious shudders, without thinking too much.
This fugue reminds harpsichordist Diego Ares of the horror sitcom The Munsters from the 1960's. The piece is also reminiscent of the TV series The Addams family from those years, in which the harpsichord features prominently in the credits. The makers apparently found the sound of the instrument as creepy and kooky, and as mysterious and spooky as the family itself. And Ares' comparison of this Fugue in A minor to Bach's great Toccata and fugue in D minor, BWV 565 is no coincidence either, as that work is often used as the soundtrack in horror films. In short, like the famous Toccata and fugue in D minor, this Fugue in A minor is also a Gothic Bach.
This idea goes surprisingly far back. In 1745, Johann Adolf Scheibe criticised the "Gothic expositions" by composers who composed "unfathomably and unnaturally" and with many basso continuo figures, writing "are these not real Goths of music?" At the beginning of the nineteenth century, the German music critic E.T.A. Hoffmann was still talking of moments of "inner horror" and of "mysterious shudders" and "terrors" evoked by "mystical counterpoint rules" and numerical relationships – especially in the case of the "great Sebastian Bach"!
Around 1900, the connection changed. Although Bach remained Gothic, this made him very Germanic. As in the great German mediaeval cathedrals, people recognised profundity, mystery and a Germanic sense of sober essence. This connection was repeated endlessly. In 1925, for example, a music journal wrote that the Gothic cathedral was finally filled with the sound of Bach's music: "And behold – the Gothic cathedral acquires its corresponding context through Bach. It does not remain empty, does not remain in ruins, as the official German history books kept proclaiming".
As Ares says, throw intellect out of the door for a moment and just enjoy the mysterious shudders.
BWV

959

Title

Fugue in A minor

Instrument

Harpsichord

Genre

harpsichord works

Year

unknown
Extra videos
Credits
Release date

9 January 2020

Recording date

1 October 2018

Location

Utrecht

Harpsichordist

Diego Ares

Harpsichord

Titus Crijnen, 1992 after Johannes Ruckers, 1638

Director and interview

Jan Van den Bossche

Music recording, edit and mix

Guido Tichelman

Camera

Gijs Besseling

Producer

Jessie Verbrugh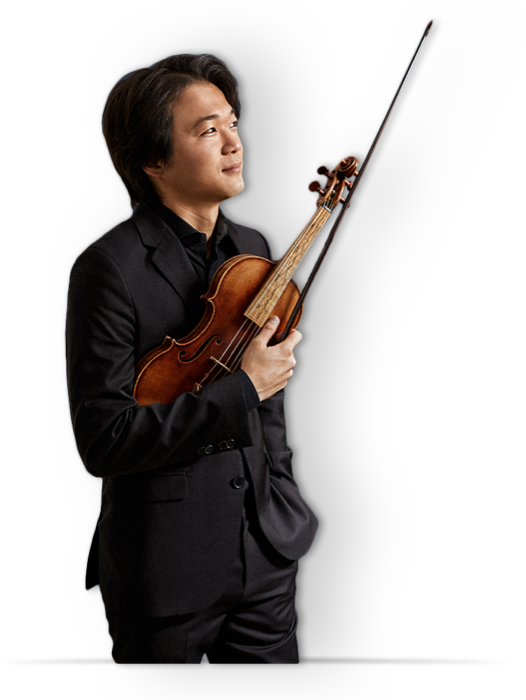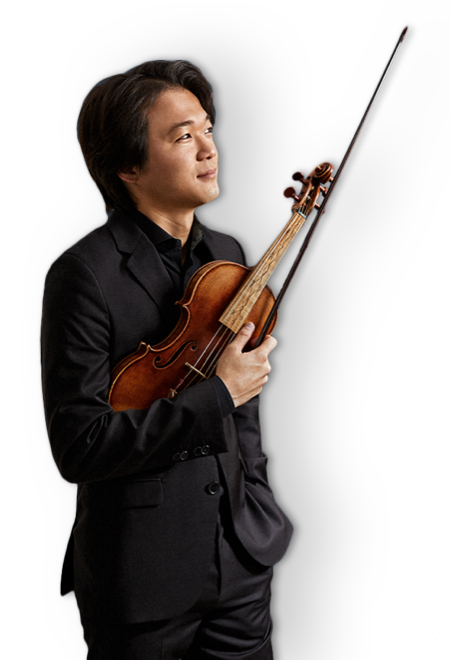 Help us to complete All of Bach
There are still many recordings to be made before the whole of Bach's oeuvre is online. And we can't complete the task without the financial support of our patrons. Please help us to complete the musical heritage of Bach, by supporting us with a donation!